DInamic Oil's towing and recovery Winches are designed and built with the concept of easy. Easy to install, use, and maintain. Our Winches are developed to handle a wide range of applications with line pull ratings from 5,000 lbs to an impressive 66,000 lbs.

Dinamic Oil has extensive experience in developing and manufacturing solutions for the recovery industry. Each component, from the cable fastener to the drum release system, is designed to facilitate installation and maintenance.

The primary uses for the T Series winches are tow trucks, rescue, and recovery vehicles, agricultural and forestry equipment. Essentially, any application where horizontal pulling is required.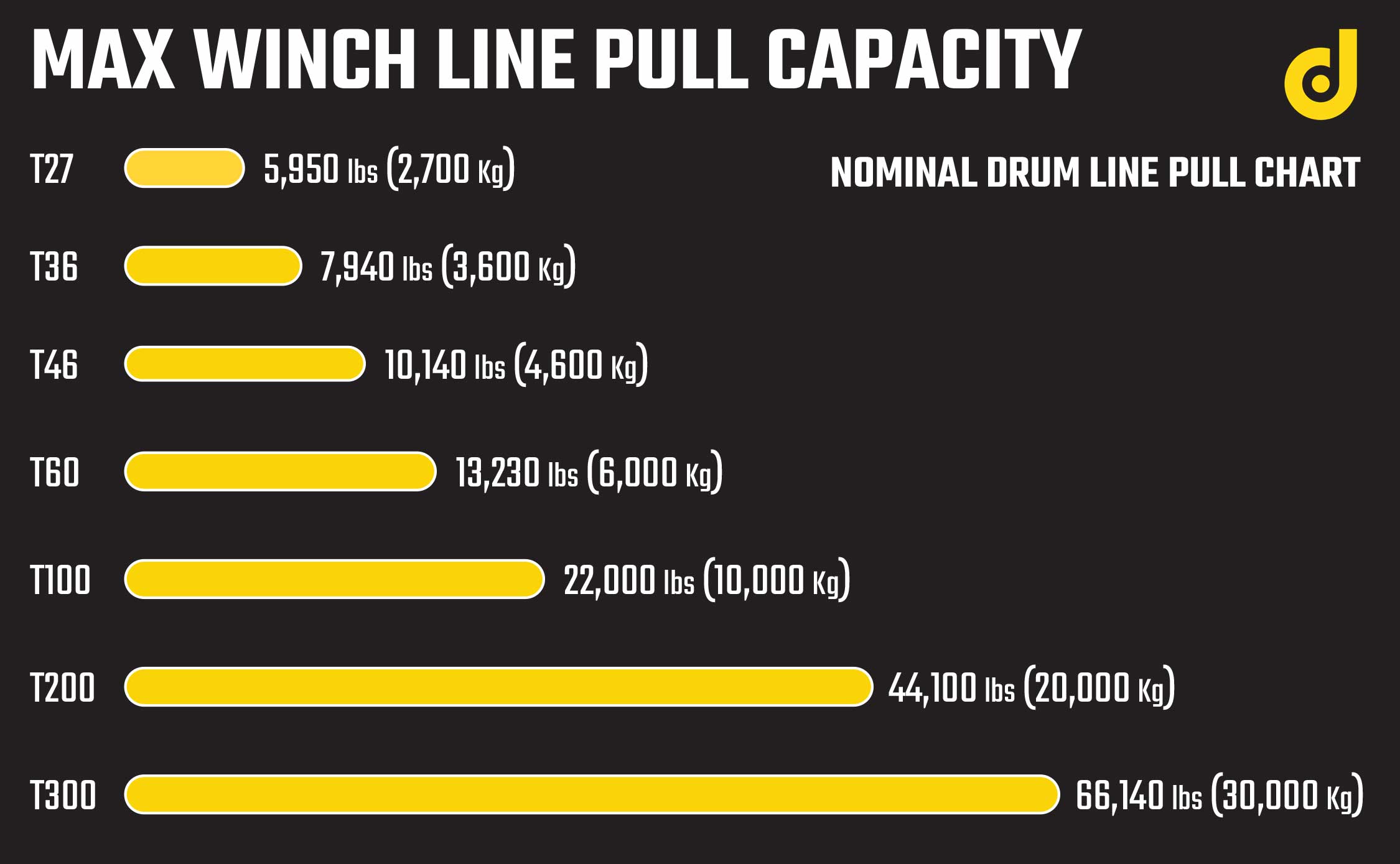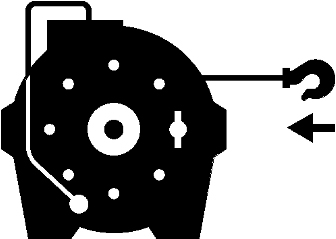 Our recovery winches feature independent planetary gears, cast iron drum, and structural steel supports. The recovery winches come complete with a mechanical drum release, negative static multi-disc brake, hydraulic motor, and control valve.
The modular design of our recovery winches allows for easy customization. We have successfully designed and implemented numerous customized solutions. If your application has space limitations or challenging environment constraints, we're eager to learn more and present a solution.
Please contact us to learn more about our custom engineered solutions.