For more than 50 years Dinamic Oil has been developing gear products that stand apart from the competition to meet the needs of our diverse customers.

We design and manufacture an extensive offering of gear products that are purpose-built to lead the industry in reliable performance, serviceability, and evolving technology. Our flexible thinking and commitment to continuous improvement allow us to be creative and meet your challenges head-on. From drilling and mining to industrial and energy applications, our portfolio of products is well suited to meet your requirements.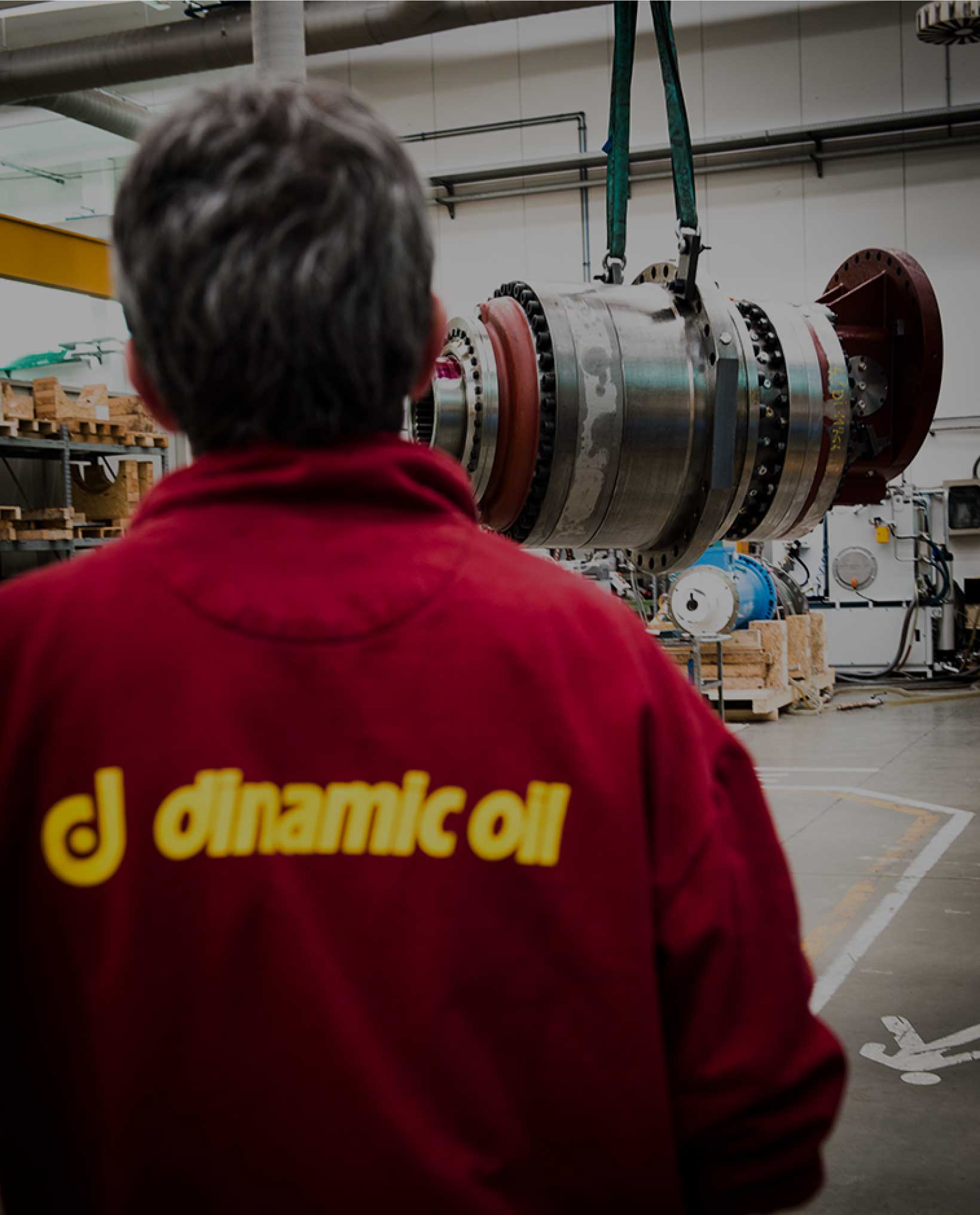 Dinamic Oil has built a reputation for creative engineering solutions and products that are robust and reliable. That didn't happen by accident. We understand the importance of listening to our customers, questioning the norm, raising expectations, and employing people that not only want to make a difference, but demand it. We thrive on learning about new challenges and solving them. What's your challenge?
Contact us to learn how we can apply our flexible thinking to your industry.
Dinamic Oil North America is the US-based subsidiary of Dinamic Oil SpA.
Dinamic Oil's extensive product line allows us to serve multiple applications and industries.