With over 50 years of experience constantly improved by research and development, we have adopted a "flexible thinking" approach that allows us to offer customized solutions for industrial applications and mobile machines.

Headquartered in Modena, Italy, Dinamic Oil has a global presence, with three production plants, eight subsidiaries in Europe, the Americas and Asia, and an extensive network of distributors around the world.

Our achievements over the past 50+ years have been significant, but we believe in always looking ahead to the next challenge and the next level of success. Dinamic Oil employs talented people and has built a culture of "flexible thinking" that empowers our employees and provides our customers with a competitive and sustainable advantage.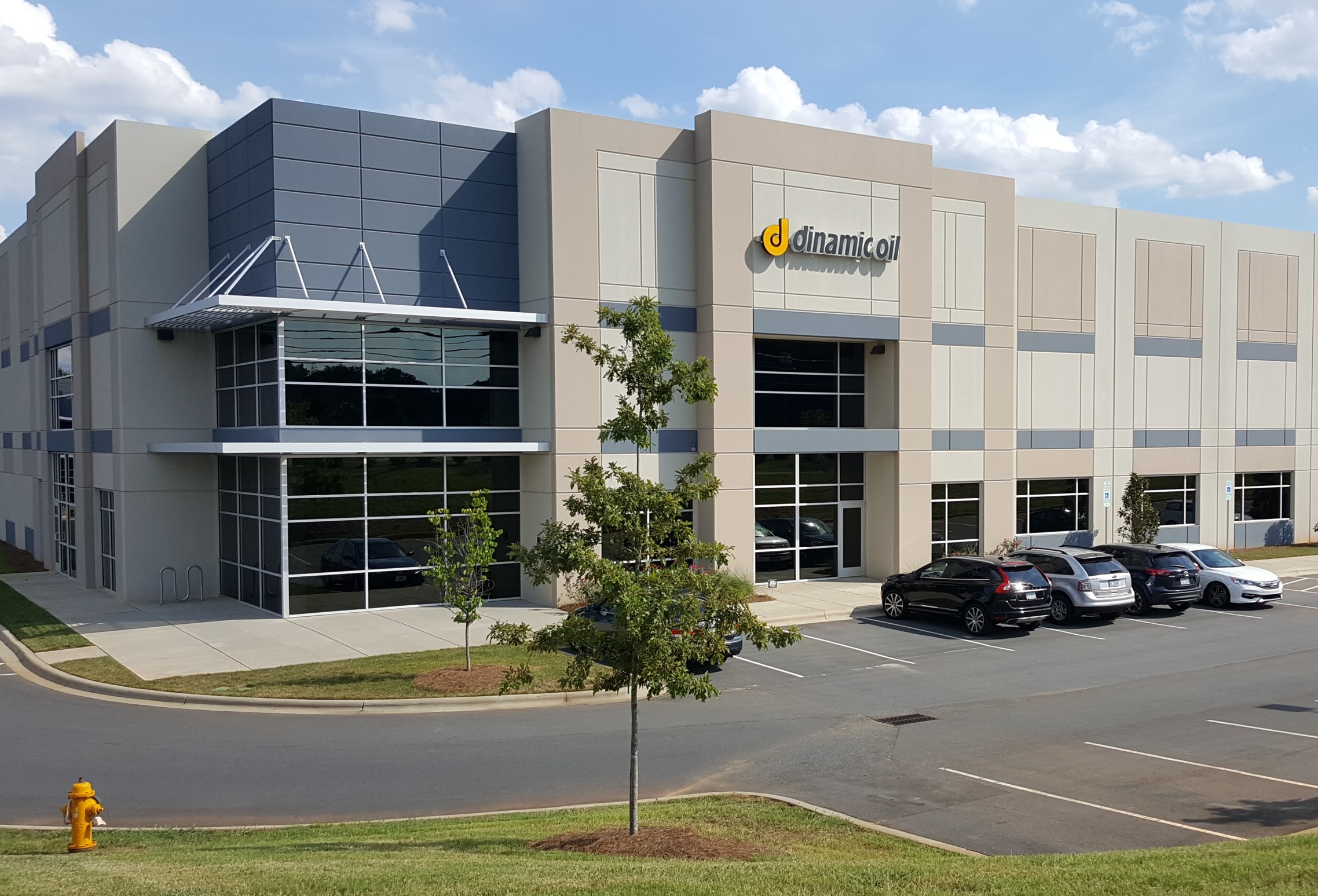 Our North America headquarters, located in Charlotte, North Carolina, is home to our Administrative, Engineering, Production, and Technical Support teams.
We're 15 minutes from the Charlotte Douglas International Airport, allowing us quick and dependable access to 1-3 day shipping for our North American customers.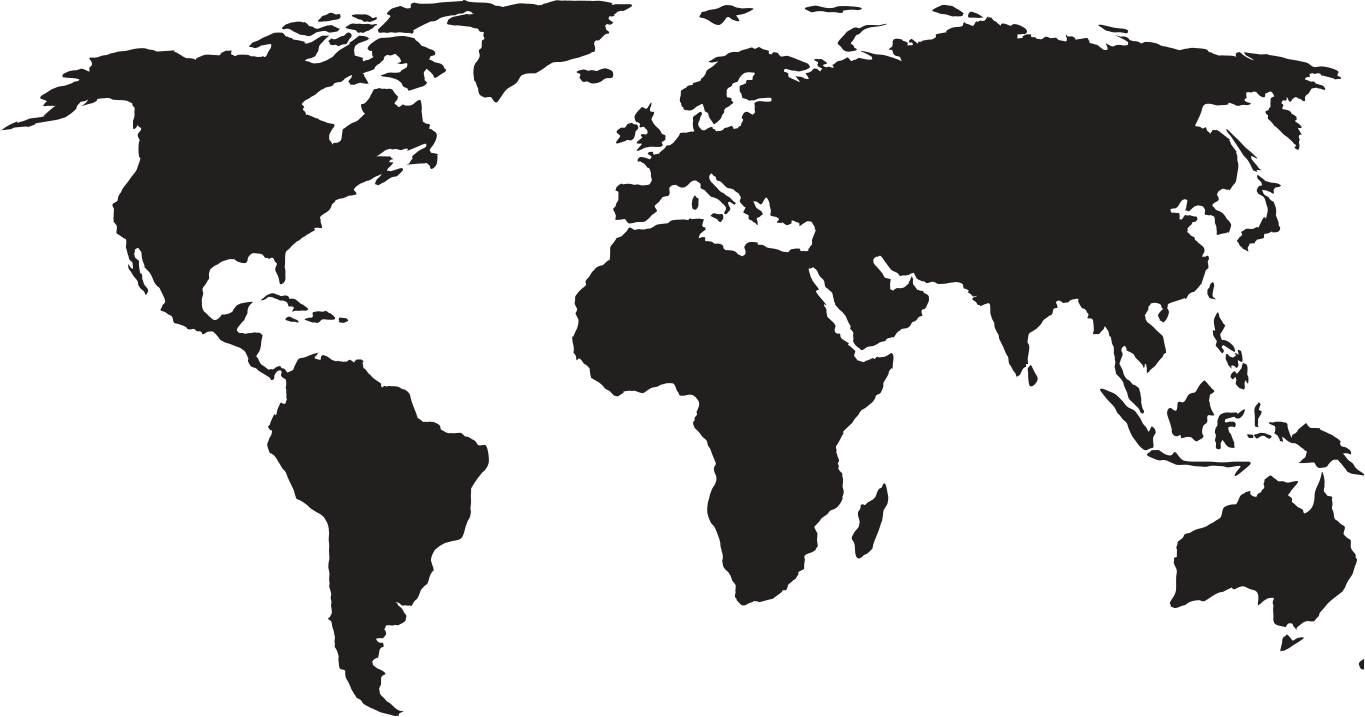 ×
Dinamic Oil North America Inc.
4725 Entrance Drive - Suite A
Charlotte, NC
28273 - USA
T:+1 704 587 4600
F:+1 980 939 6297
E: info.usa@dinamicoil.com
dinamicoil.us
×
Dinamic Oil Norway A/S
Lindebergveien, 3
2016 Frogner - Norway
T:+47 63 82 50 40
E: DinamicOil.Norway@dinamicoil.com
dinamicoil.com/norway
×
Dinamic Oil France
ZI Montbertrand BP 3612
38236 Charvieu Cedex
T:+33 (0) 472 462 318
F:+33 (0) 472 462 327
E: dinamicoil@orange.fr
dinamicoil.com/france
×
Dinamic Oil Deutschland GmbH
Frankfurter Straße 151 b
D - 63303 Dreieich-Sprendlingen
T:+49 (0) 6103 2024593
F:+49 (0) 6103 8077239
E: verkauf@dinamicoil.com
dinamicoil.com/deutschland
×
Dinamic Oil Triveneto
Via Enrico Toti, 48
40500 Rovigo
T:+39 340 7745664
F:+39 059 812603
E: a.coltro@dinamicoil.it
dinamicoil.com/triveneto
×
Dinamic Oil S.p.A.
Via Togliatti, 15
41030 Bomporto (MO)
T:+39 059 812611
F:+39 059 812603
E: info@dinamicoil.it
dinamicoil.com
×
Dinamic Oil India Pvt Ltd.
Plot no.5 - Sector 16, HSIIDC,
124507 Bahadurgarh Haryana - New Delhi - India
T:+91 8800211855
E: india@dinamicoil.com
dinamicoil.com/india
×
Dinamic Oil (Shanghai) Machinery Co. Ltd.
Building 2 N.128 Lane 168 Dieqiao Rd.
Kangqiao Industry Park Pudong
201319 Shanghai - China
T:+86 21 6818 7100
F:+86 21 6818 7107
E: info@dinamicoil.com.cn
dinamicoil.com/china
×
Dinamic Oil Asia Pacific Pte. Ltd.
47L Tuas South Avenue, 1
637249 Singapore
T:+65 6791 0802
F:+65 6791 2661
E: sales@dinamicoilap.com.sg
dinamicoil.com/asiapacific
Our diverse company includes operations in
Italy, China, France, Germany, India, Norway, Singapore, and the United States
We have a dedicated network of subsidiaries and sales branches around the world. The Dinamic advantage is global and is key to our continued success.
North American Sales Team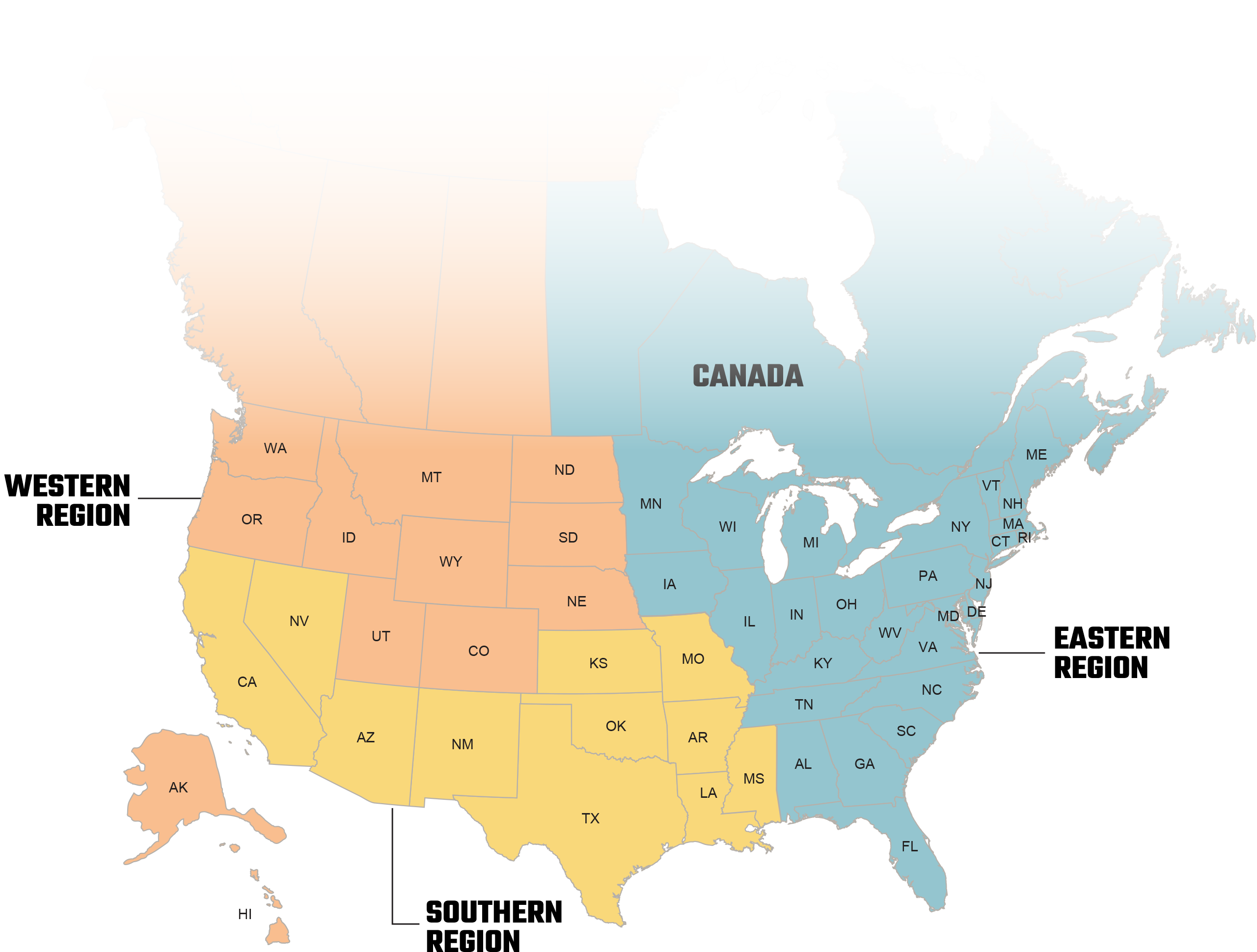 Canada (Western Provinces)
Canada (Eastern Provinces)