Dinamic Oil North America Inc.
4725 Entrance Drive, Suite A | Charlotte, NC 28273
704.587.4600
dinamicoil.us
704.587.4600
dinamicoil.us
If you have any questions or comments, or if you would like to contact us for a quote, please use the form below, and we will get back to you as soon as possible.
North American Sales Team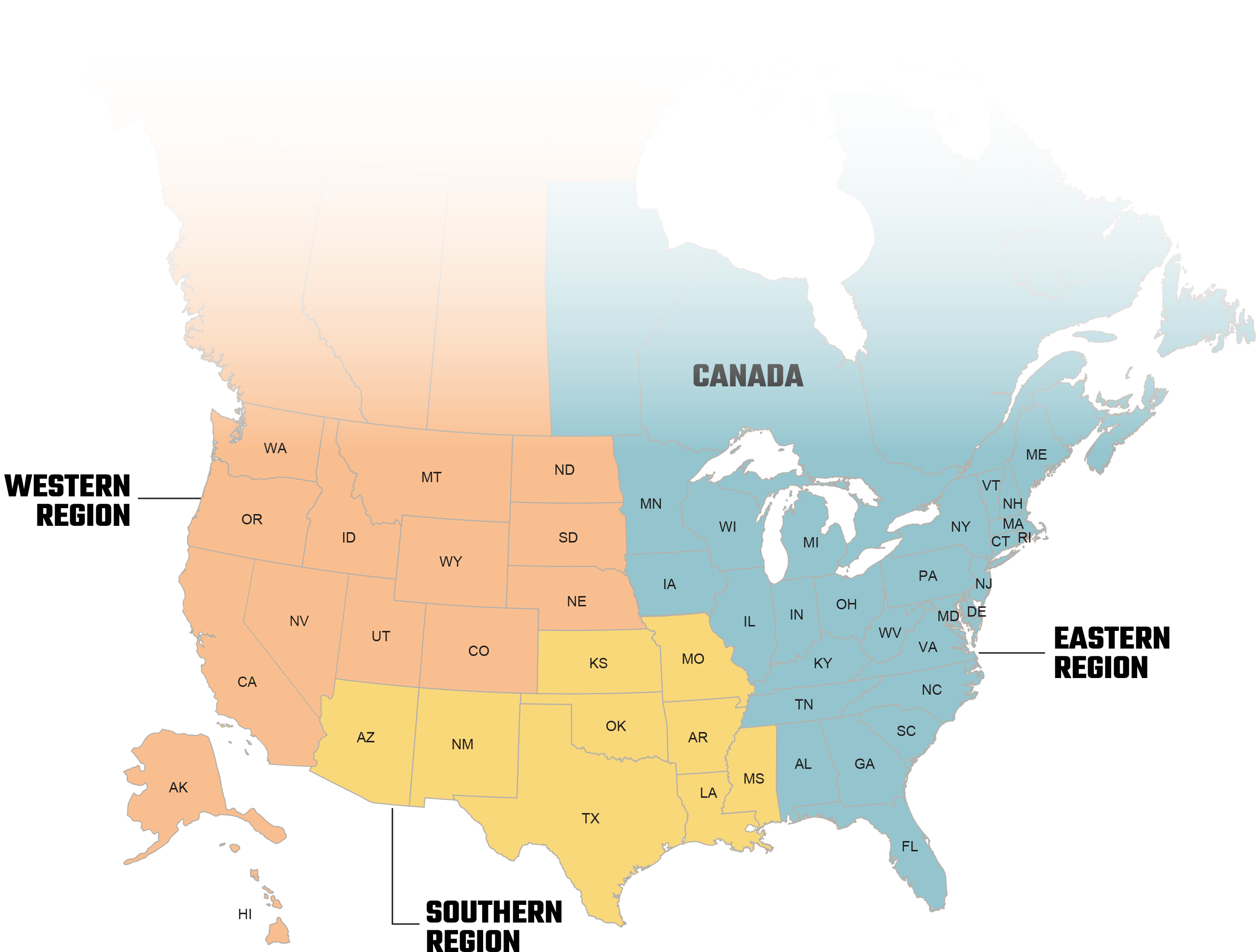 Canada (Western Provinces)
Canada (Eastern Provinces)
General Conditions Of Sale (GCS)
Please find here a copy of our General Conditions of Sale. The standard warranty is 12 month months from Invoice Date, EXW Works Charlotte, NC.